Clovis

High School




Class of 1965
It's a wonderful time of year, and time to wish all our classmates a healthy and happy holiday season.
Merry Christmas, Happy New Year to everyone.
This is a time of sharing, reconnecting, remembering those who are no longer with us, and appreciating our blessings.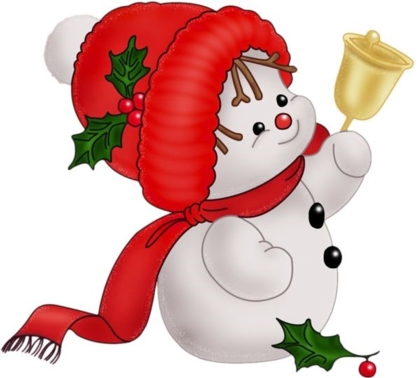 Should you know of anyone from our class that has a need for prayers and concern, or special celebrations, please let us know. You can also post a message on the website, and we will make sure we disperse the information as best we can.
Remember to keep in touch with your classmates by clicking onto the KEEP IN TOUCH option.